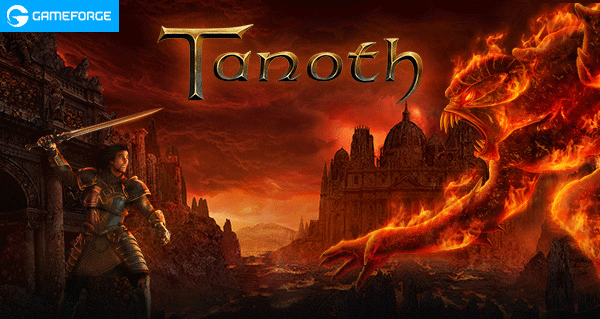 Become a hero on the new server!
Rumour has it that life isn't safe up in the north anymore. Apparently the gates of hell have opened and are spewing forth hordes of unholy beasts. Now the citizens are holding out for a hero! Take your sword and embark on an exciting journey - staying at home is simply too boring for you anyway. Start a new life as a hero!
The new server will be released on 24th March
Enter the world of Tanoth.EN on the new server 13!




The following awaits you:

Dungeons and duels: compete against mighty opponents in gripping fights.

Weapons and artefacts: countless items make your hero a successful adventurer.

Community: join a guild or hire companions.

Shadow Wolves and Flying Dragons: pick out your favourite mount.